Our Doctors
Our Doctors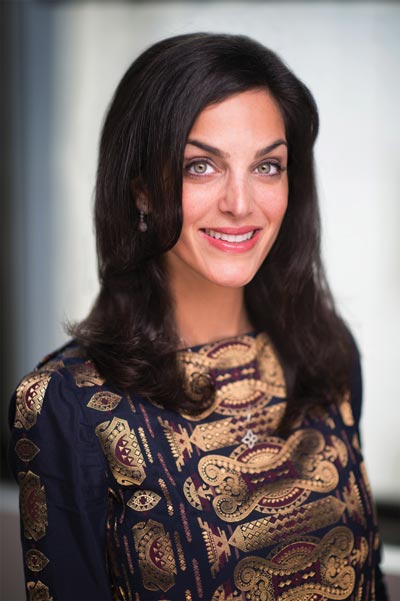 Dr. Jackie
Jacqueline Zamani, DDS, Aka, "Dr. Jackie" is passionate about helping children have positive dental experiences and healthy smiles. Her goal is to be a positive influence in children's lives and to empower them to take pride in their smiles and their oral health.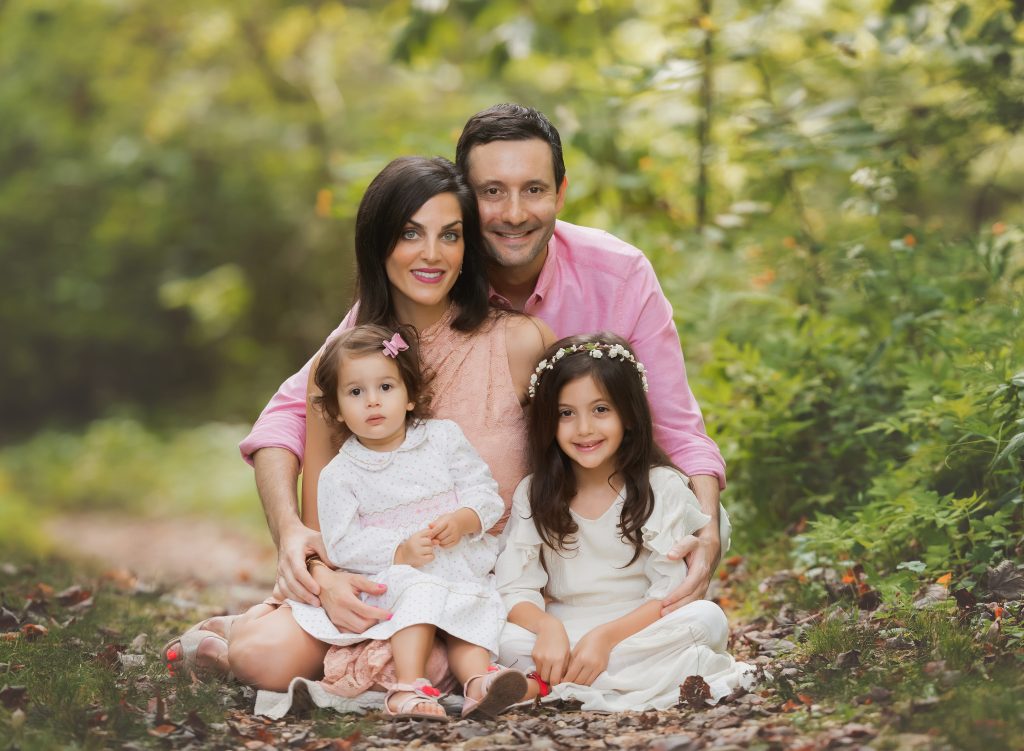 Dr. Jackie was born and raised in Bel Air, MD. Dr. Jackie graduated with a B.S. in Biology from The George Washington University with honors. From there, she went to the most prestigious dental school in the country, The University of Maryland School of Dentistry. Dr. Jackie went on to complete a General Practice Residency at Montefiore Medical Center and the following year, completed a Pediatric Dental Residency at Maimonides Medical Center in Brooklyn. Dr. Jackie Zamani is Board Certified (Diplomate) of The American Board of Pediatric Dentistry. She is a part time clinical instructor at NYU dental school. She is a member of The American Dental Association, American Academy of Pediatric Dentistry, Northeast Society of Pediatric Dentist, and the New York Academy of Pediatric Dentistry. On her free time, Dr. Jackie loves to spend quality time with her daughters Roxy (5) and Lexi (1) and with her husband, Ali. They enjoy traveling together and love to explore New York City!
---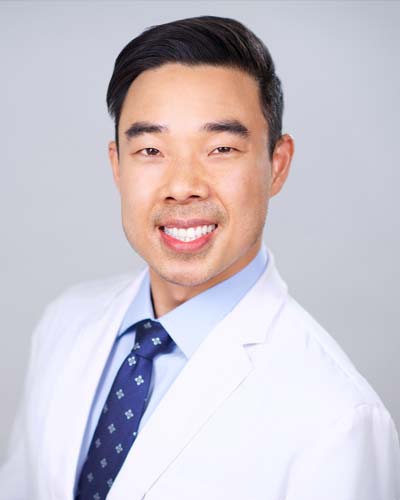 Dr. Phong Ta
Dr. Phong Ta is a Board Certified Dentist Anesthesiologist with extensive anesthesia training from Mount Sinai Hospital in New York City. While at that institution he was trained to provide the full spectrum of anesthesia from mild sedation to complete general anesthesia for a wide range of procedures and patients. As part of his training Dr. Ta maintains active certification in Basic Cardiac Life Support (BCLS), Advanced Cardiac Life Support (ACLS), and Pediatric Advanced Life support (PALS).
During his career he has worked with dentists throughout the New York Metropolitan area and has treated thousands of patients, both pediatric and adult, in the dental office setting. Mobile dental anesthesia is a unique combination of medicine and dentistry that Dr. Ta has honed his skills in over the years.
Prior to his time at Mount Sinai Hospital, he competed a general practice residency at the Veterans Affairs Palo Alto Healthcare System in California in association with Stanford University. As a magna cum laude graduate of the University of Maryland's Baltimore College of Dental Surgery, Dr. Ta was in the top 10% of his class and was awarded his Doctor of Dental Surgery degree with distinctions from both the department of restorative dentistry and periodontics.
As a member of the medical and dental community, Dr. Ta maintains membership in the following organizations:
American Society of Dentist Anesthesiologists
American Dental Association.
New York State Dental Association
New York County Dental Society
American Society Anesthesiologists
Omicron Kappa Upsilon Dental Honor Society
Outside the world of medicine and dentistry Dr. Ta is an avid musician and plays the violin with several orchestras throughout the city.
---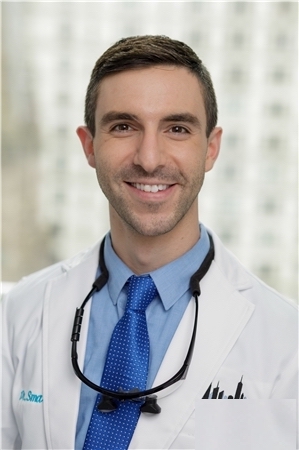 Dr. Jesse Small
Dr. Small is an accomplished cosmetic and general dentist providing expert dental services Kips Bay community. He is highly trained and proficient in managing all dental procedures, including: cosmetic treatments, implants, root canals, gum surgeries, tooth extractions, and dental surgeries. He is particularly skilled in smile design, including veneers and invisalign. His greatest joy is helping patients to regain their self confidence through good oral health.
Dr. Small earned his dental degree from Tufts University School of Dental Medicine (Boston, MA). He also holds active memberships in the American Academy of Cosmetic Dentistry and the American Dental Association. Dr. Small believes that knowledge empowers patients and hence, actively engages in educating his patients about their oral health.
During his consultations, Dr. Small thoroughly explains patients' conditions and helps them choose an appropriate treatment plan together. He takes pride in providing patients with dental care that best suits their oral needs and does his best to make sure that patient visits are comfortable and enjoyable.